How about a bike ride in a little paradise of France?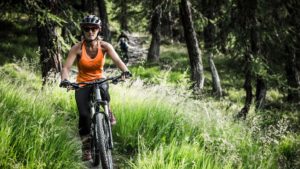 A day of discovery devoted to sport and genuine camaraderie ?
A good pedal stroke and some provisions should be enough to turn your weekend with friends into a memorable epic on the roads and paths of the Tarentaise.
With its 150 km of marked trails from 1600 to 800 m altitude, the BikePark Peisey Vallandry / Les Arcs has become a reference point in the world of mountain biking.
Its 25 enduro trails, cross-country and its links make it a fun area, accessible to all.
The sites of Peisey Vallandry / Les Arcs are open in full from 1st July.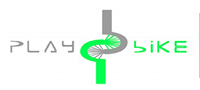 Mountain Bike School – Play Bike
Tél : 06 50 38 52 84